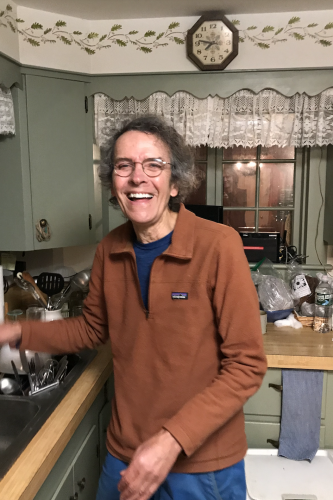 Christopher Hill
William Herbert Perry Faunce Professor of Philosophy
Office Hours
Wednesdays 1:30-3:30
Chris Hill has been at Brown since 2002. He previously taught at the University of Pittsburgh, Case Western Reserve University, and (for many years) at the University of Arkansas and has been a visiting professor at the University of Michigan and MIT. He mainly teaches courses in philosophy of mind but occasionally strays into other areas, including epistemology, logic, philosophy of cognitive science, and philosophy of language. He enjoys teaching and takes great pleasure in the many achievements of his students, past and present.
Hill is the author of numerous papers and four books.
Hill was the editor of Philosophical Topics for a number of years, and he has co-edited two free-standing volumes: New Perspectives on Type Identity (Cambridge University Press, 2012), with Simone Gozzano, and Sensory Integration and the Unity of Consciousness (MIT Press, 2014), with David Bennett.