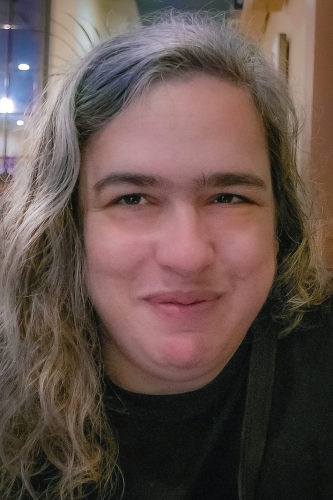 Nomy Arpaly
Professor of Philosophy
Office Hours
by appointment
Nomy Arpaly received her PhD from Stanford University in 1998. She taught at the University of Michigan and at Rice University before coming to Brown in 2003. Her main research interests include ethics, moral psychology, action theory, and free will.
Arpaly is author of several articles and of three books: Unprincipled Virtue, published by Oxford in 2002; Merit, Meaning, and Human Bondage, published by Princeton University Press in 2006; and In Praise of Desire, co-authored with Timothy Schroeder and published by Oxford University Press in 2014.
Arpaly's recent seminars have focused on moral psychology.